In Year R this term we have been learning all about toys!
We have looked at baby toys, old and new toys, puppets and dolls, moving toys and Christmas toys!
Click on the bear below to play a sorting game.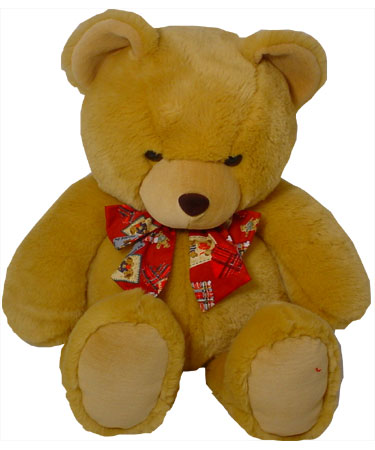 Click below and choose a colouring page. Use the mouse to colour the picture.
When you are finished print it off and bring it in for your learning journey!